VAN MILEAGE BREAKDOWN
Planning a long journey can sometimes feel like a daunting task, and here at First Step, we know just how critical it is to think ahead. We want to help you feel prepared to handle your fuel costs once you rent or buy a commercial vehicle.
Regardless of the length of the journey, the fuel type, or the fuel efficiency, there is no denying that UK average fuel prices continue to rise. Having a firm understanding of the predicted running costs of your cars or vans can ensure that the cost of your journey doesn't come as a nasty shock further down the road.
Calculating your fuel costs and fuel consumption is a great First Step. We'll make sure you aren't driving up unexpected fuel costs on your journey by calculating your annual running cost or your expected monthly payments in advance.
Help us to help you avoid an unanticipated fuel cost by letting us work with you to calculate your predicted fuel usage. Easily work out the cost of your van mileage with this comprehensive fuel cost calculator chart.
To make all your journey's as smooth as possible, we'd be more than happy to assist you as you calculate fuel cost. Contact us now!
10,000 Miles
25p Per Mile
10,001 - 15,000 Miles
30p Per Mile
15,001 - 20,000
50p Per Mile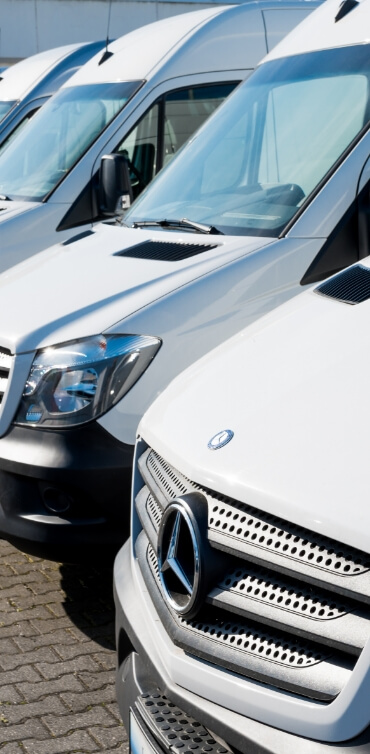 Speak With
First Steps

today
Contact form 1
"*" indicates required fields