Treating Customers Fairly
Treating Customers Fairly

Step 1:
Consumers can be confident that First Step will treat customers fairly and this is central to the corporate culture.

Step 2:
Products and services marketed and sold in the retail market are designed to meet the needs of identified consumer groups and are targeted accordingly.

Step 3:
Consumers are provided with clear information and are kept appropriately informed before, during and after the point of sale.

Step 4:
Where consumers receive advice, the advice is suitable and takes account of their circumstances.

Step 5:
Consumers are provided with products that perform as firms have led them to expect, and the associated service is of an acceptable standard and as they have been led to expect.

Step 6:
Consumers do not face unreasonable post-sale barriers imposed by firms to change product, switch provider, submit a claim or make a complaint.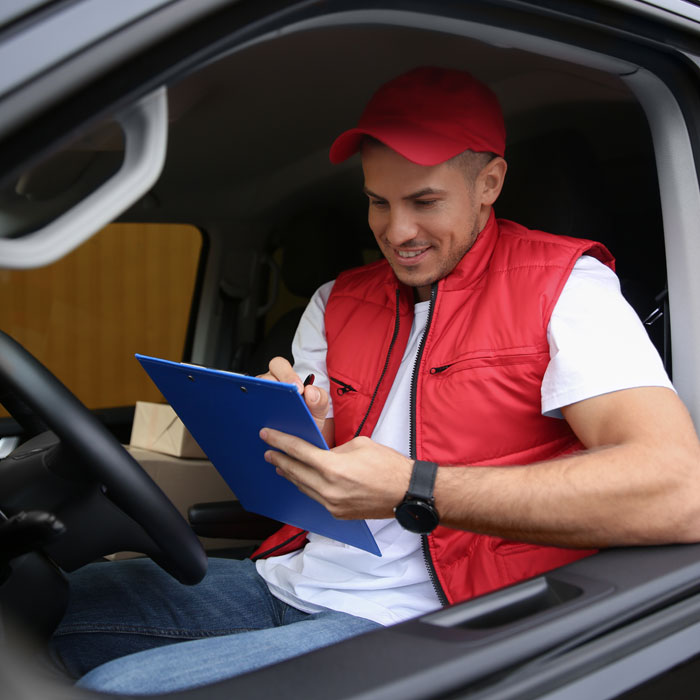 Regulatory responsibilities
First Step is responsible for making sure customers are treated fairly. Our principles (PRIN) include explicit and implicit guidance on the fair treatment of customers. Principle 6 says: 'A firm must pay due regard to the interests of its customers and treat them fairly', but other principles also apply to this area of business behaviour.
These principles apply even for firms that do not have direct contact with retail customers. Risks and poor conduct can be carried from wholesale to retail markets.
Speak with the team
Customer feedback
Customer feedback can help us identify if we are treating customers fairly and where improvements are needed. Remember that even if you are a satisfied customer it doesn't you're necessarily being treated fairly. Feedback responses helps flag risks for us to consider.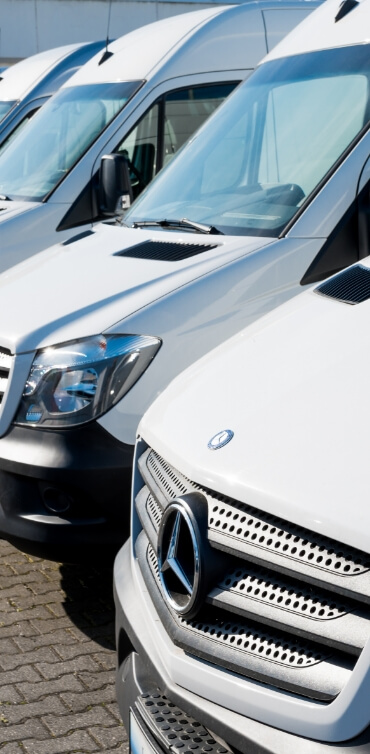 Speak with the team at
First Steps
Contact form 1
"*" indicates required fields