Affordable Van Finance From First Step
First Step makes it as easy as possible for you to purchase a van or a fleet of vans from us. How? We offer vans on finance from a range of top manufacturers, including Citroen, Ford, Peugeot, Vauxhall, VW, Toyota and Renault with finance leases to suit every budget.

Van finance deals
If you don't want to purchase a van outright then we can help to keep your business on the road with our van finance deals. We offer 60-month finance terms on all of our commercial van hire used vans packages, and 12-36 month contract hire leases on all our brand-new vans.
Getting a used van on finance gives you the opportunity to pay for it over the course of up to 5 years, taking the sting out of having to find a substantial amount of money upfront. However, if only a new van will do then our new van finance options give you the opportunity to spread the cost over as little as one year, giving your business pristine new transportation for one affordable monthly cost.
If you have any questions about how to finance a van or just want a general idea of what kind of van you could get for your budget, speak to the team today – we guarantee we can put together a package that will be perfect for your business.
Speak to the team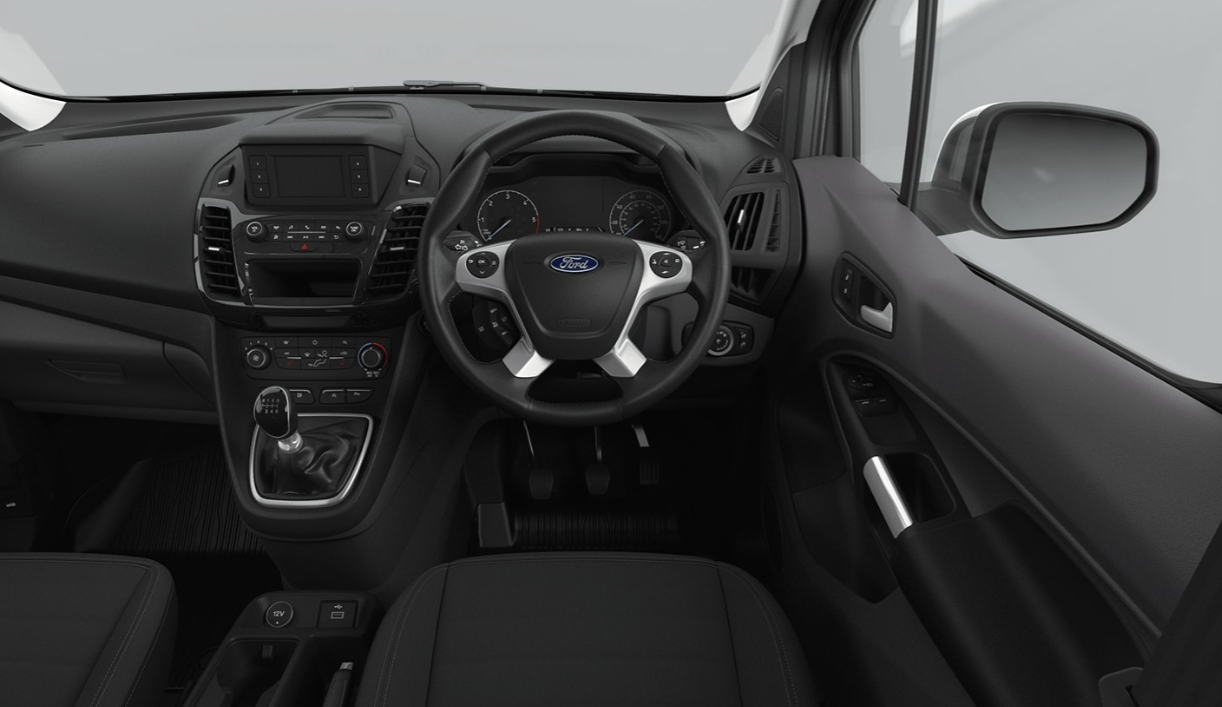 BRANDS WE WORK WITH
We stock top van manufacturers, including Ford, Volkswagen, Renault, Citroen and Toyota.
To view all our vehicles, click here.
Vans on Finance
With over 30 years of experience in offering competitive finance leases for new and used vans, First Step has the pedigree to ensure that your business gets the van that it needs on terms that you can afford.
Need 12-month van rental terms for a new van? No problem? How about a lease hire on a used van for up to 60 months? We've got you covered there, too. Remember, we stock vans of all shapes, sizes, and capacities from the top van manufacturers, so we're confident that we'll have a van to suit you, your business needs, and your budget.
Browse our huge range of new and used vans on finance right here.
Browse our used vans on finance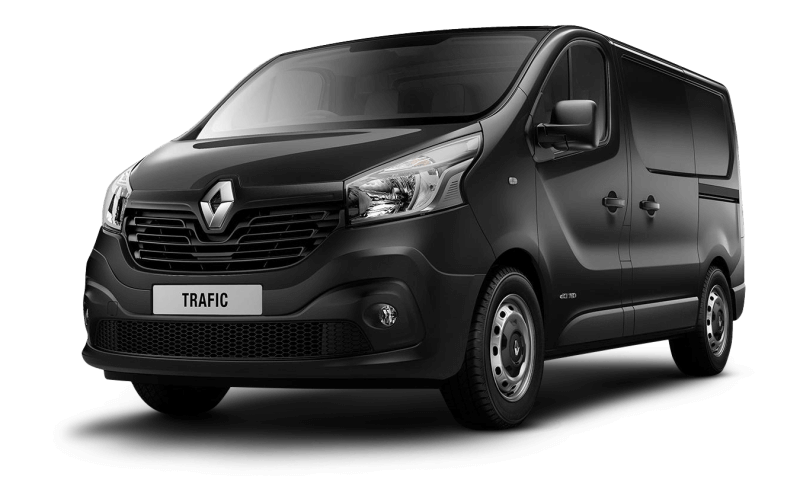 Would Recommend To Anyone

Picked up my T6 today, and all I can say is wow!! Totally immaculate and better than I could have imagined, and as for Roy the owner, what a top bloke. Would recommend to anyone. 5 star.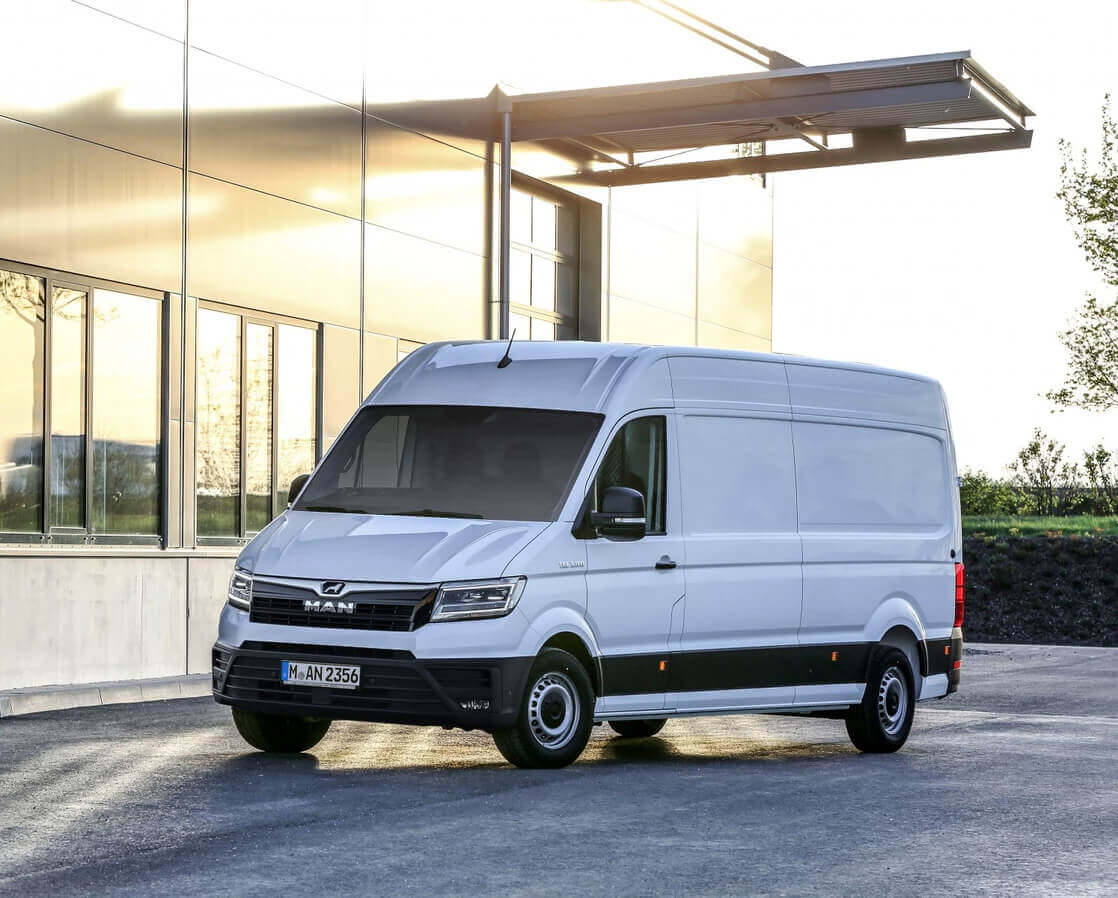 WANT TO LEARN MORE ABOUT OUR FINANCE QUOTE
If you are looking to buy any of our used vans on finance, start the process by filling in the form below. Our sales team will have a quote back to you within 1 hour.
Contact form 1
"*" indicates required fields