About
First Steps Vehicle Solutions
At First Step, we're passionate about streamlining and simplifying the process of commercial van leasing and selling. As a family-run business operating for more than 30 years, we're driven by traditional values such as humility, care, and integrity. This is echoed in our friendly approach to customer service and in our competitive prices.
We already have more than 400 customers, but we want to provide the driving force needed to take even more businesses to the next level. We make renting, buying or selling commercial and trade vans an easy ride for you. We have two indoor van showrooms in Bolton, Greater Manchester, where you can come and browse our impressive vehicle range.
Whether you run a bigger company that's currently in the market for a fleet of vans, or you're an independent tradesperson who is looking for a reliable vehicle to help rev up your business, coming to see us is the perfect First Step.
Unlike many other van rental companies, we offer shorter-lease options for businesses that can't look too far down the road. Our 12-month leases offer you all the benefits without the long-term commitment, making the process of renting with us stress-free and less of a financial strain. To find out more about our 12-month lease options, click here.
We offer a generous mileage allowance of 12,000 miles a year, but you can always purchase extra miles if you need to. You can pay an excess mileage fee to cover you for up to 20,000 miles, making sure you always get to where you need to be.
To get commercial vehicles with deals that work for you, make us your First Step. Browse our range of vehicles or contact our team now.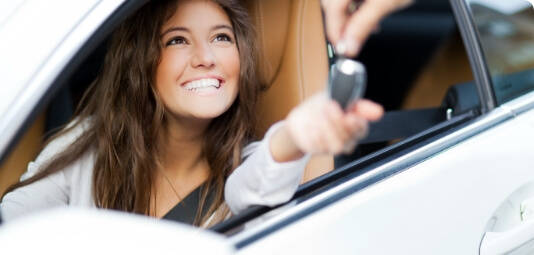 See our van rentals
We have a huge range of rental vans available to suit your needs.
FINANCE DEALS AVAILABLE
We offer finance deals on all of our vehicles. Speak with the team to find out more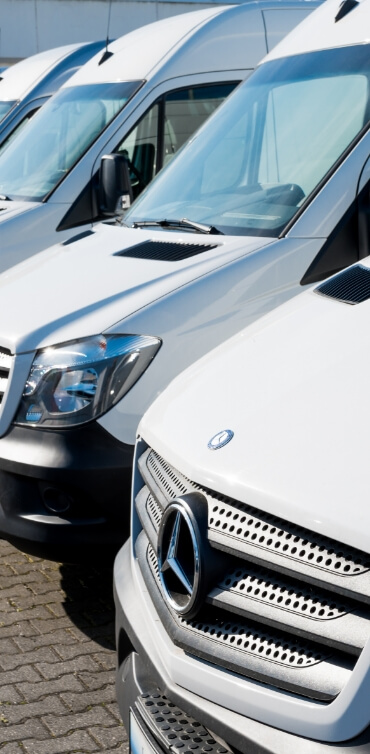 Get started with
First Step

 Today
Proposal Form
"*" indicates required fields